On behalf of Eugene, welcome everyone!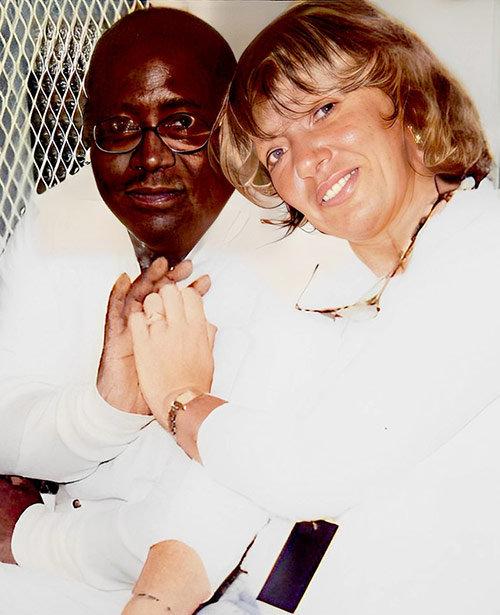 My name is Nadine Broxton, I am married to Eugene Broxton, who has been a death row inmate in Livingston, Texas, since 1991. I got to know my husband in 2003, through a Web site designed by one of his Italian friends, who recently passed away because of Covid. From the very beginning, I have consistently followed his case, clearly not taking into account all the lies and horrible things put one line by both hateful and racist people, whose sole purpose was to see an execution date set for Eugene for various murders for which there was absolutely no evidence.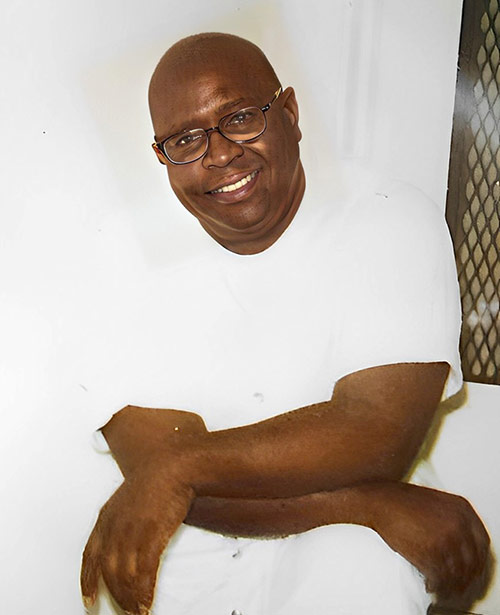 Later, I decided to visit Eugene and, even though I am no professional investigator, I found monumental inconsistencies and errors, plus pure lies that were said during Eugene's trial, which all could have sent him straight to the execution chamber. I kept track of my husband's appeals with state courts and soon realized that Eugene had had, I think, the worst lawyers throughout these years. His case had been totally botched from the very beginning. When I met one of his lawyers, who believed in his innocence, he however told me that it was too late to take action! He later withdrew from the case because of his very serious health problems.
Fate led a wonderful woman, Cathryn, along our path. She has been working so hard to save Eugene's life; she is a blessing to us… She conducted very careful and thorough investigations, she found the right persons to help my husband « pro bono » (no legal fees are charged), through DNA tests for which absolutely all costs were paid because this law firm trusted Eugene's version. Findings derived from DNA tests were what we had hoped for and expected: Eugene has nothing to do with this murder. They found the DNA profiles of two different men, that of the deceased woman's husband and that of an unknown person. Cathryn is conducting the investigation alone and keeps me constantly informed of the situation.

Read more
The French TV channel France 2, with Faustine Bollaert's program, kindly made Eugene's story known in « Ça commence aujourd'hui ».

Case summary
Eugene BROXTON is an African-American man who was born on February 27, 1955 in Louisiana; he lived in an orphanage from the age of seven, because of his mother's neglect and abuse, and then was on his own from the age of 14. He was arrested in Houston, Texas, on May 18, 1991 for the rape and capital murder of Sheila Dockens, which had occurred 2 days before. Eugene Broxton has always maintained his innocence. According to the police, Mr. Broxton, who was supposedly a motel manager, assumedly entered the room occupied by Ms. Dockens, who was 20 years old, and her young husband, Waylon Dockens. He allegedly tied them and robbed them of their money before shooting them with Mr. Dockens's weapon.
Mr. Dockens survived despite his injuries. He was wounded in the ear and had been given tranquilizers; while still in hospital, he was visited by investigators who showed 5 pictures to him, including one of Eugene Broxton, who had been denounced by Christopher Shook, the initial suspect. Shook claimed that he lived with Eugene, when actually Eugene just sold cannabis to him. Later, at the police station, during a « line-up » (technique used by police officers to enable a victim to possibly identify a suspect among a "sample" of several individuals, on the basis of pictures), Dockens « recognized » Eugene.
In addition to this eye-witness's identification, the evidence against Eugene relied on the statements given by Christopher Shook, a known convict and « snitch » to whom Eugene Broxton allegedly mentioned the robbery and murder and gave the money which had been stolen. This was the easy explanation that Mr Shook found to justify why this money was in his possession. The evidence also included a police testimony about the reasons why Mr. Broxton's girlfriend had the victim's purse. Shook, who owed money to Eugene, apparently gave it to him to settle his debt. Christopher Shook, a self-proclaimed « born-again Christian », who was released from jail after denouncing Eugene, died of an overdose in Houston in 2016.
Eugene Broxton, who had already spent 8 years of his life in the infamous and sinister Angola prison in Louisiana for the theft of a leather jacket, was found guilty on April 30, 1992 and sentenced to death on May 6, 1992. The all-white jury was never told that a woman had heard three witnesses tell her that they had seen two white men enter the motel room before hearing fire shots. This woman, who wanted to testify, was not able to do so as the prosecutor discredited her.
On June 12 in the same year, investigators from the Harris County answered a call following gun shots from the same motel in Houston, where the crime weapon was found (i.e. the gun owned by Dockens, the victim's husband), as well as another weapon and almost 900,000 dollars in a safe, plus a small quantity of cocaine. The prosecutor failed to disclose this discovery to Mr. Broxton or to his lawyer…
Read more
Eugene's poems
Friendship
Few things are worse than being lonely
We all need friends, real friend –
Not merely friendly people
True friendship is priceless
And can never be bought
It is in times of adversity
That one discovers who
One's real friends are
Those who desert you
And no longer want to know you
Were only fair-weather acquaintances
A real friend is one
Who walks in when
The rest of the world walks out
When young, we want to have friends,
When old, it is essential to have a friend
But to have a friend,
We must be a friend
God
I saw God today, He was the
clouds, moving across the earth
He was not in a hurry,
And was at peace …
I saw God again, He was the
ocean, and He was the sea.
As calm as could he.
Tranquillity was all around.

God was the wind and the sky
as far as human eyes could see.
We see God every day.
I wonder does God ever see me?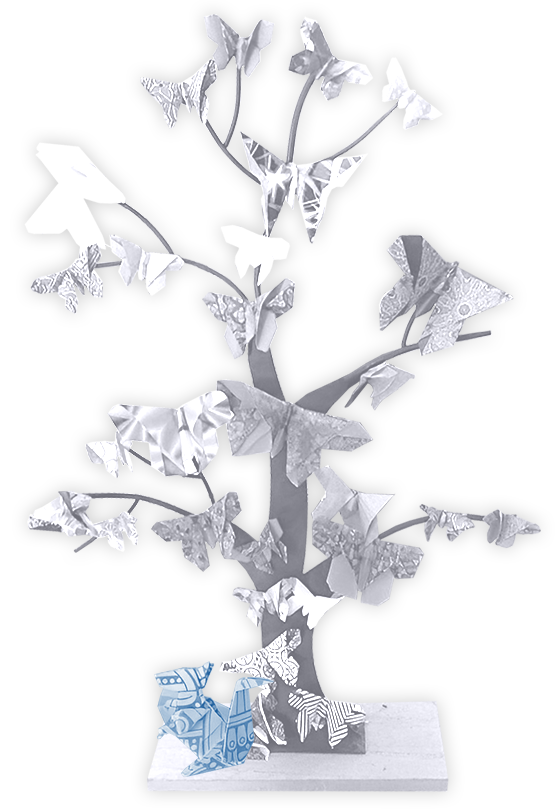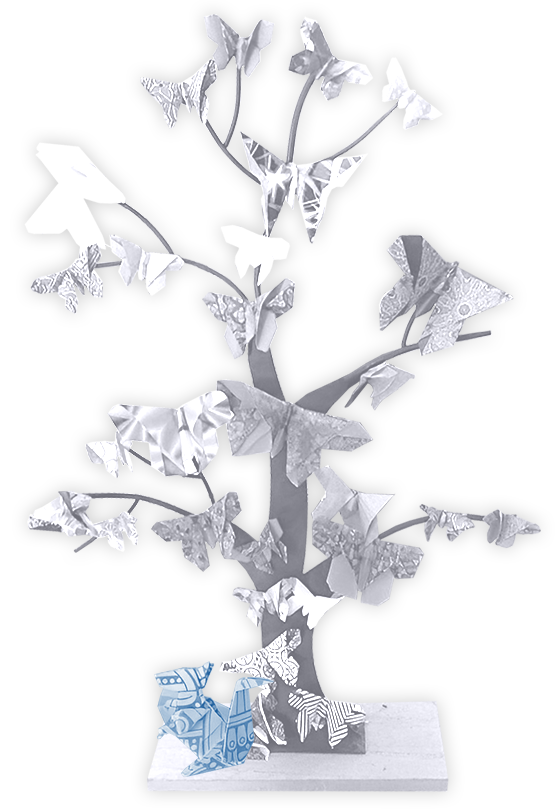 I am Eugene Broxton…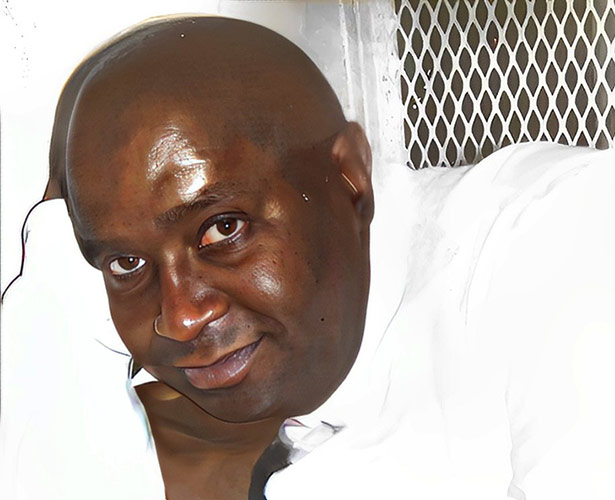 I am Eugene Broxton. I am 67 years old and I am presently on Texas death row for a robbery/murder that I had absolutely nothing to do with. I had no knowledge of this crime. May 18, 1991, I was arrested and charged with the robbery of Sheila and Waylon Dockens. Sheila died and Waylon said he was 100% sure I was the man that attacked him and his wife. I was appointed a lawyer; he came to visit me for about 15 minutes. The next time I saw him or/and heard from him was April 1992 and the trial was starting. The only thing I knew about this crime was what I read in the newspapers.
I was judged guilty and sentenced to death. I could not believe that happened to me. The prosecutors put a man on the witness stand, Christopher Shook, who told the jury that he was my room-mate – that was a lie. I tried to get the lawyer to challenge this. I could prove that Shook did not live with me. I just learned in 2022 that the lawyers, Troy Mc Kinney and Thomas Moran knew all along that Shook did not live with me. I was screwed.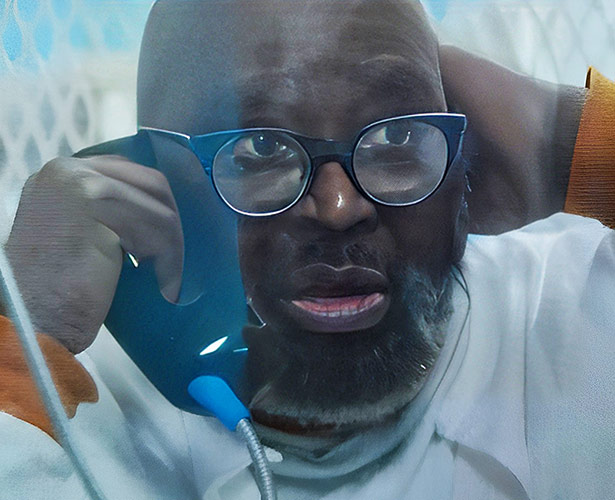 I did not have any outside support of any kind. I've never had family, that's another story. The people I considered my friends, I never heard from since May of 1991. On September 18, 1992, I was brought to Texas death row. The appeal attorneys would not communicate with me, so once again, I did not know what was going on with my appeals.
I was given a re-sentencing trial in 2003. It was not for anything the appeal lawyers did. The attorney general overturned my case because a so-called Dr Walter Quijano told the jury that I would be a continuing threat to society because I am black.
In this resentencing trial, all I could have gotten was a life sentence or back to death row. I did not want to come back to death row but I did not want to see a life sentence as a blessing. The lawyers were once again appointed by the court, Skip Cornelius and Thomas Moran. They did me worst than Mc Kinney and Moran.
Read more

Donation & contact
More than ever, we need help: THANK YOU FOR YOUR DONATIONS which will allow us to finance the new DNA tests and to better prepare Eugene's future trial.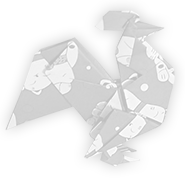 To make donations, please click the button below, you will reach the secured platform of our Gofundme account. You can also make a donation directly, by asking us for the association's bank details for a transfer, by clicking here.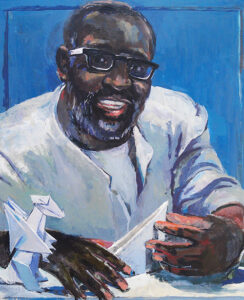 Please send us an email to notify to us your first name and surname and email address to receive information about the life of our association, such as annual general meetings. Thank you!
You can chat with Nadine Broxton by writing to her directly clicking here. She will respond to you as soon as possible.

And if you would like to share WORDS OF COMFORT with Eugene, I would be so, so grateful.
You can send your messages to him at :
Texas Department of Criminal Justice
Eugene Broxton #999044
PO Box 660400
Dallas, TX 75266 – 0400
USA
Please note: postcards and drawings are authorised again. You can send up to 10 pictures too. Everything that will be sent to Eugene will be scanned and directly sent to his tablet. It is also possible to send e-mails via the Securus application.